Inspired by the awesome wing woman I met at the bar the other day, I started observing the different types of women you meet at a bar.
Everything from the wing woman (she really exists!), to the girl that's just there to hang out with her friends… to the, erm, cougar!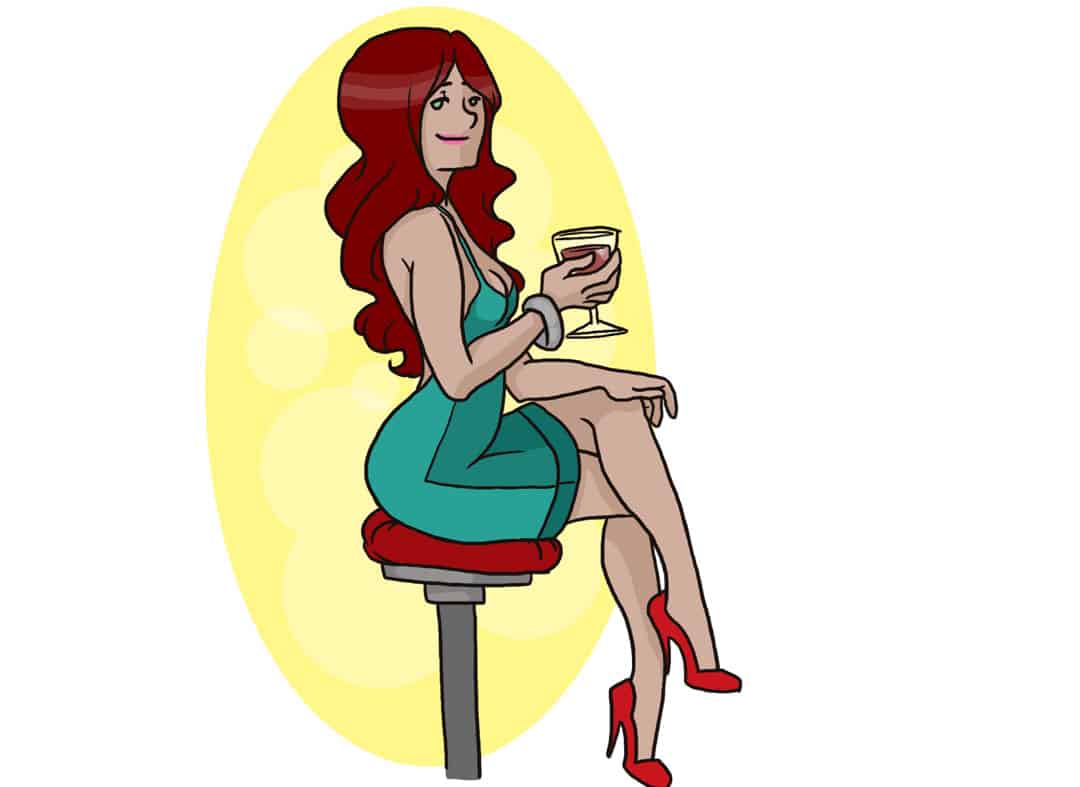 Honestly guys, if you want a good laugh, then check out Addie's point of view on the types of girls you'll meet and the next time you go out, you'll be amazed when you spot all the stereotypes.
Plus, a bonus for the guys looking to meet someone special, she likely falls into two distinct categories! Find out which ones here.